There are hundreds of thousands of individuals here in Wales whom have problematic experiences of medication (prescription, over the counter & online) through tolerance, side effects, mental and physical reactions, dependency, withdrawal issues .
PA
ST

  Awareness  Day at the assembly. 11/12/2018
Q & A from the Assembly Awareness
PA
ST

  provide Awareness Training Days:
(group learning, online articles, videos, literature, and discussion forums).
PA
ST

  provide Support:
(through mutual self help on individual and group basis – being there to listen, signpost and assist  in gaining access to appropriate relevant health and wellbeing agencies).
What we heard:
"There's no one to help, no support and no one to talk to. Somebody should do something about it"
– PAST are that 'SOMEBODY'
PAST.WALES is a charity dedicated to raising awareness and giving support to those affected by medication.
contact us by email –
theteam@past.wales.

2 days ago
Took this last night of Helena Bonham-Carter and Colette Hughes after a showing of an amazing film, 55 Steps.
Helena plays Colette's client Eleanor Reise.
Together they changed Californian law so psychiatric patients can't be forcibly medicated if they can give/withhold consent https://t.co/MpTquIdDg9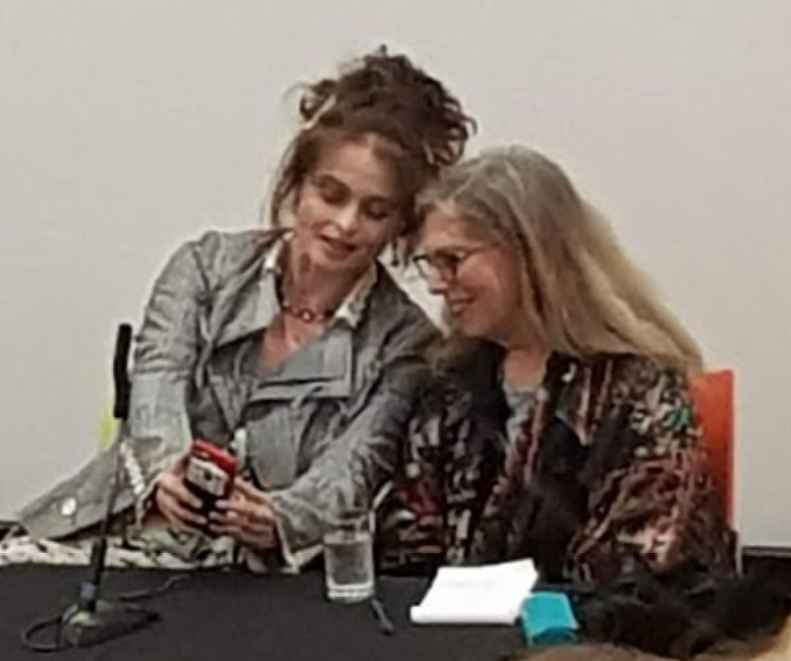 Tim
**Big Legal Death Feature Film Announcement** and **6 New Trailers Posted Online!** (This video is **2 of 6**) **VIDEO
#2
"SSRI & BENZO Violence/Murder/Suicide"** While working hard on the 12-Hour docu-series, we had so much footage we decided to take an unexpected turn and cut a special **90 min. FEATURE FILM VERSION** to create a total of 13.5 Hours of Legal Death Content! This was not a part of the original plan!! So to celebrate the completion of the film, today we are releasing 6 trailers from the Feature Film Version as a first look - 3 short trailers and 3 extended trailers - collectively they cover most of the Drug classes! There is so much more to come in the series. Please share far and wide - we are almost there! This video is
#2
of 6 videos. NOTE: **Sorry if you did not appear in this round of promos,** many people did not, but you will be in the film or upcoming episodes of the series, please be patient. Some stories take longer to tell.